Paul Houser
Website Developer and Consultant
See my work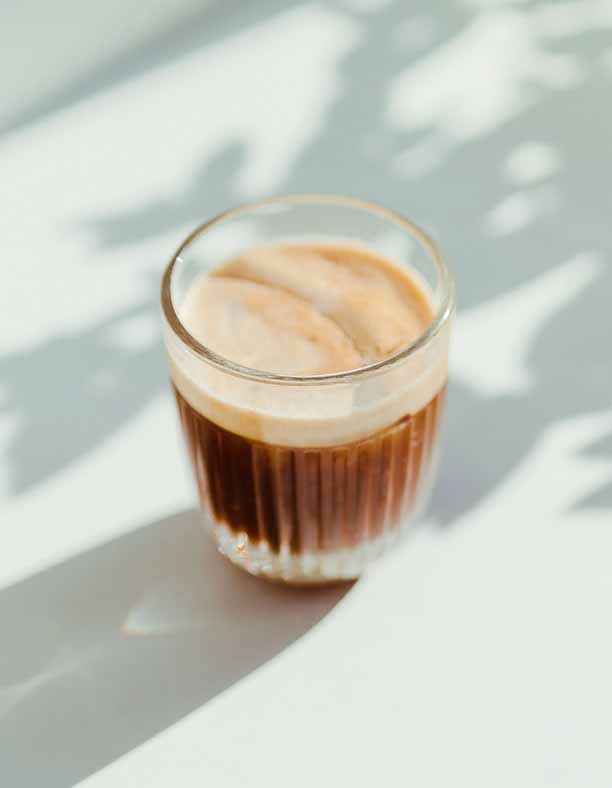 I've gone corporate! And am no longer available for hire. I'm so done with freelancing that I didn't even build this website. It has jQuery in it! And FontAwesome. GROSS! But here's some work I did in the past that I'm particularly proud of, most of it does not use jQuery. None of it has FontAwesome.
Please note: All of the following sites collect small to large amounts of data in order to track user behavior. Some of this information could be used to identify you.
I'm not on social media, I don't have much of a web presence at all, please don't contact me. But if you must, my email address isn't too difficult to figure out.